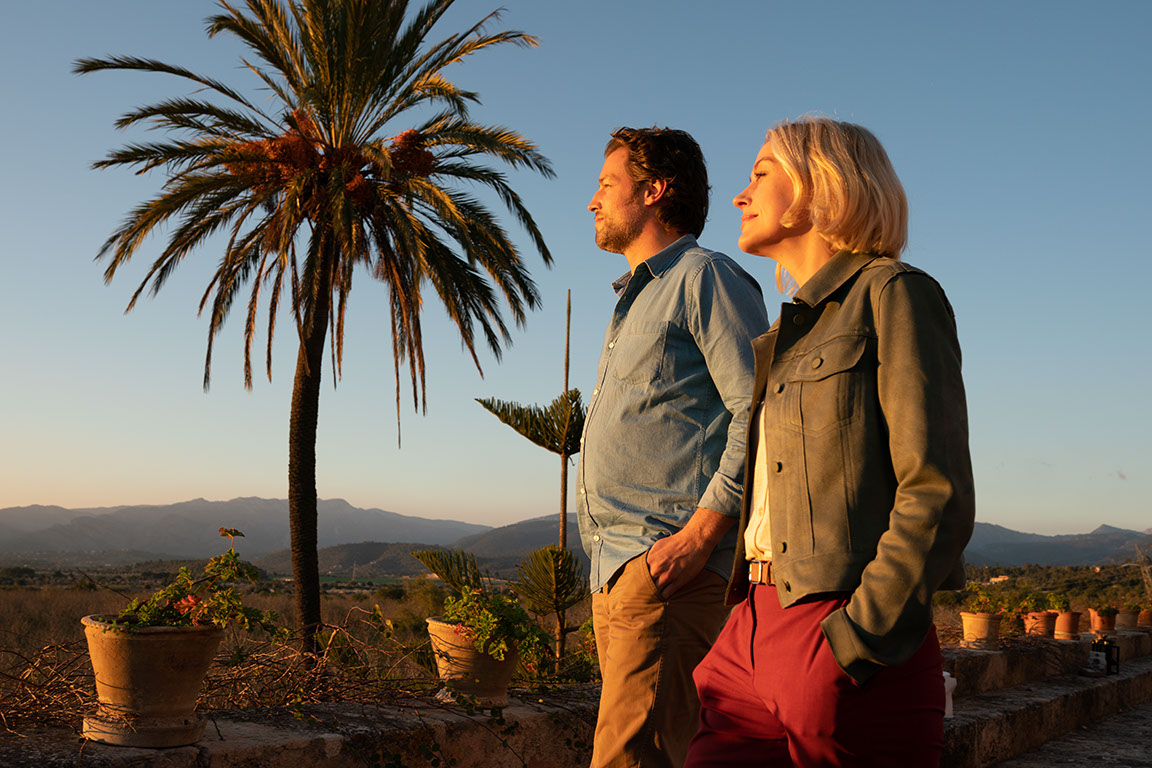 The Mallorca Files -Season Two Launch & Q&A at the Royal Television Society
Dispel the winter blues with a little Mediterranean sunshine by joining the RTS for this exclusive preview of the second series of BBC One Daytime and BBC iPlayer series The Mallorca Files on Tuesday 12 January 2021, ahead of the broadcast.
Hosted by Emma Bullimore, join cast members Elen Rhys (DC Miranda Blake) and Julian Looman (DC Max Winter), along with lead writer Dan Sefton, BBC Daytime's Helen Munson and Pedro Barbadillo, Head of Mallorca Film Commission for a Q&A all about the show and what viewers can expect from the second series.
The video recording of the event can be watched here.